---
"Star Wars: Squadrons" presenta su primer trailer
Escrito por Berlin1079 el 15/06/2020
Tal como lo anunciaran este fin de semana, Electronic Arts ha revelado el primer trailer de su próximo juego "Star Wars: Squadrons". Esta nueva entrega en los títulos interactivos de la saga galáctica estará disponible para su venta el día 2 de octubre.
El juego contará con campaña de un solo jugador, modo multijugador (local y en línea) así como sistema de juego cruzado entre Playstation 4, Xbox One y PC. 
"Squadrons" contará con un gameplay en primera persona, en el cual tomaremos el papel de un piloto de combate, ya sea en el bando de la alianza rebelde o las fuerzas imperiales. Situado después de los eventos de "Return of the Jedi", lo cual llevará a explorar ciertos eventos ocurridos entre la trilogía clásica y "The Force Awakens".
También se ha llegado a reportar que el juego tendrá características de soporte para visores de realidad virtual en sus versiones de Playstation 4 y PC. Su gamplay sería mostrado durante la transmisión de EA Play 2020 este 18 de junio.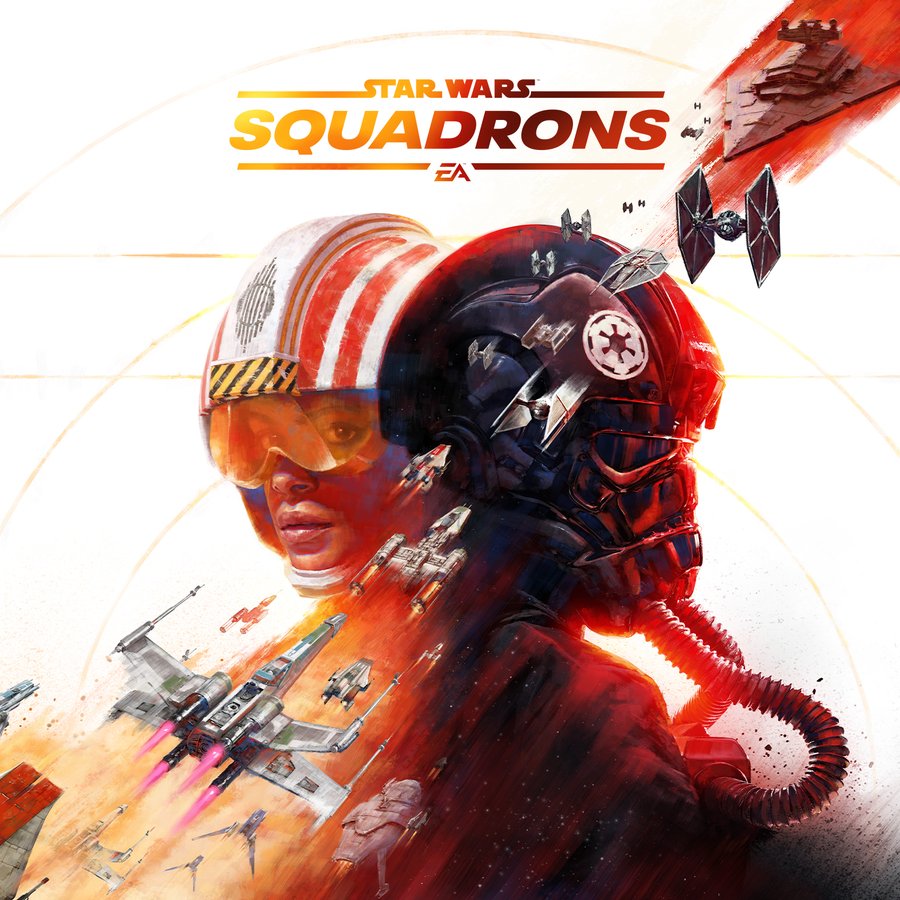 El juego había sido anteriormente filtrado bajo el nombre clave de "Project Maverik", y la primera confirmación de su existencia habría sido por una filtración "accidental" en la tienda virtual de Xbox, forzando a EA Games anunciarlo de manera oficial.
---
Opiniones
---