---
The Batman: Primeras fotos del nuevo Batimóvil
Escrito por Berlin1079 el 05/03/2020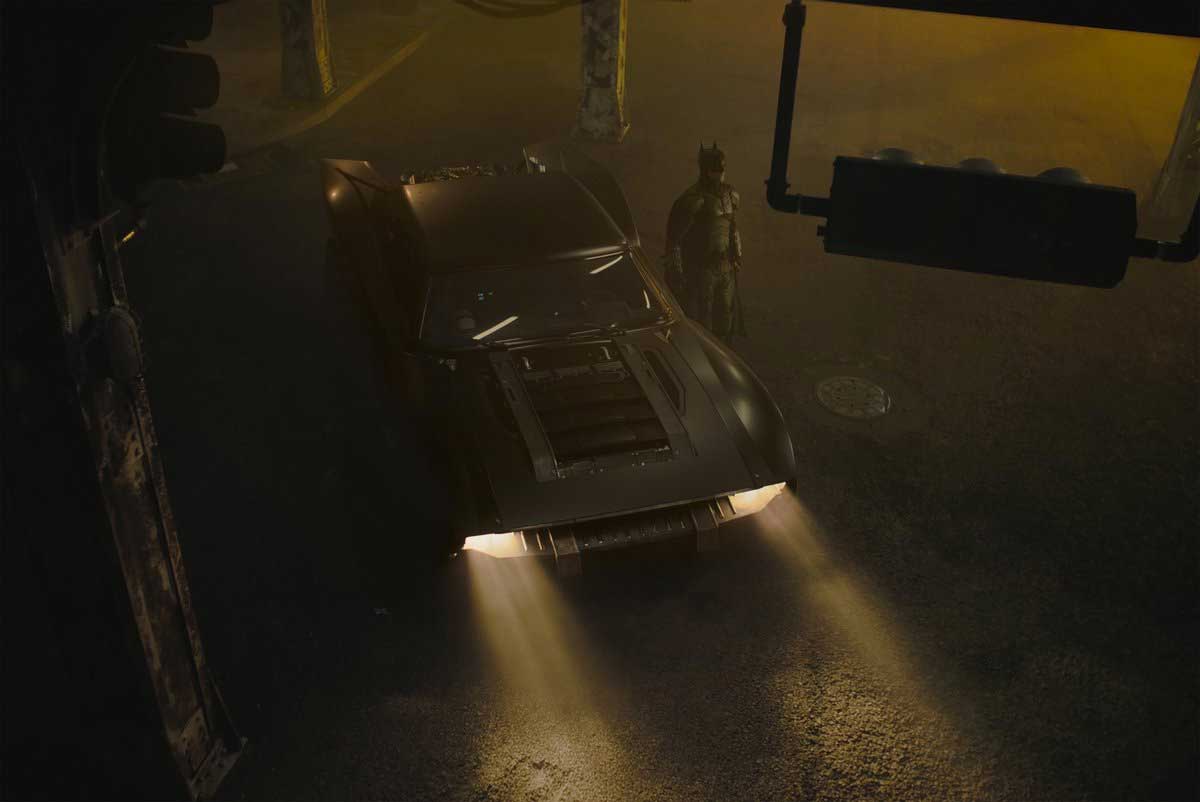 Aunque todavía resta más de un año para el estreno de The Batman, cualquier novedad relacionada a la tan anticipada cinta de Matt Reeves logra atraer la completa atención de los fanáticos del Hombre Murciélago.
En esta ocasión, fue el propio director quien, mediante su cuenta de Twitter, reveló cómo luce la versión del Batimóvil que conducirá el héroe de DC Comics esta vez encarnado por Robert Pattinson. A través de tres fotos, Reeves mostró detalles del frente del coche, la parte posterior y un poco el interior.
Cabe destacar que, a diferencia del vehículo que pudo verse en los films de Christopher Nolan y Zack Snyder, este luce mucho más tradicional y su frente tiene un leve parecido al de un Lamborghini o un Mustang. Podés verlo al final de la nota.
Para acompañar las imágenes, el responsable de Dawn of the Planet of the Apes utilizó los emojis de un murciélago y otro de un automóvil.
The Batman se estrenará a nivel mundial el 25 de junio de 2021.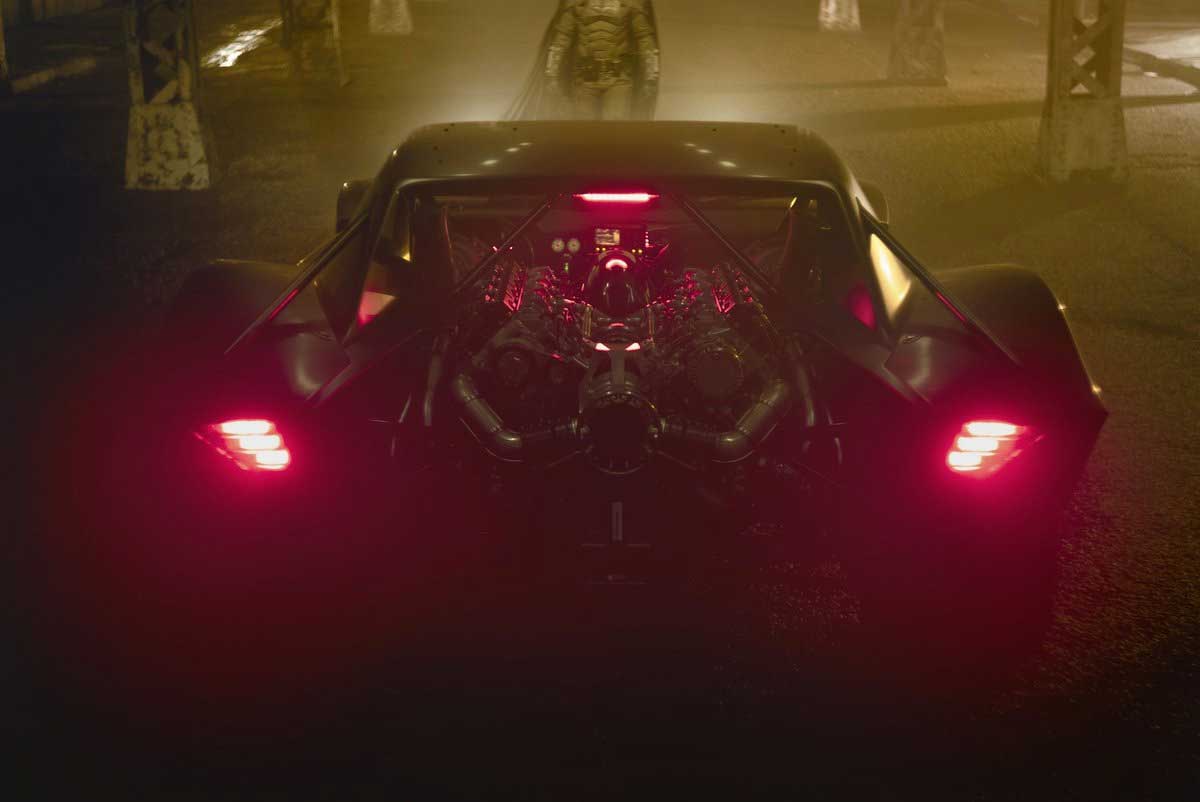 ---
Opiniones
---